Michele Johnson
From first transfer to a beautiful baby boy.
The measurement of success at UCSF CRH includes the atmosphere we create. No one can predict fertility outcomes, but our team can control the environment and foster a safe, inviting, and respectful space for every patient in our care – and here is one patient's story.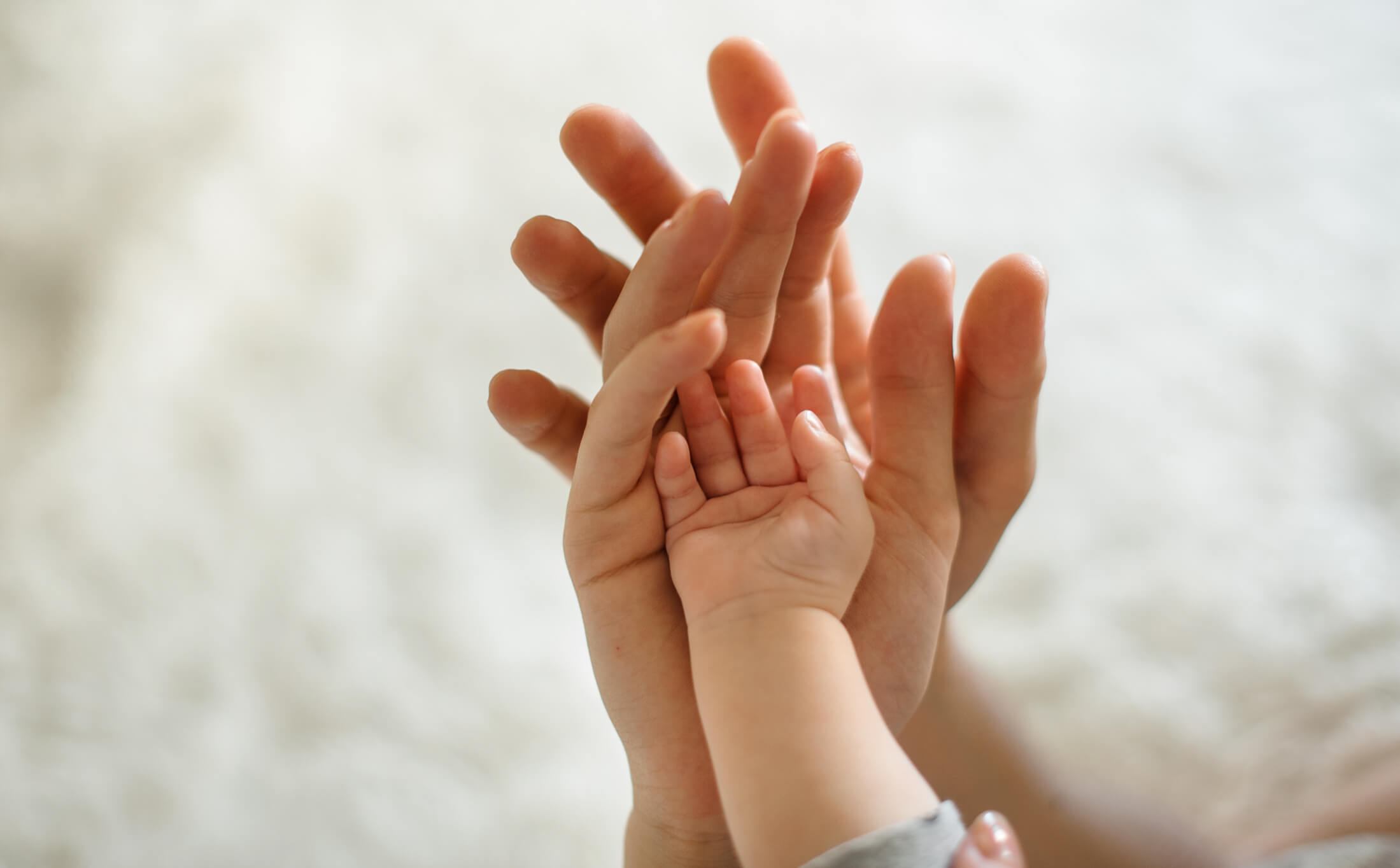 "I have been a patient of UCSF Center for Reproductive Health since 2016. Initially, it was an unfamiliar and somewhat scary process when I first began, but then I met Dr. Martha Noel and I knew everything was going to be okay. She helped my husband and me completely understand the process, what protocol would be best for us, really listened to all our concerns and answered all of our questions. She helped us put a plan together and made us feel safe on this tough journey. She is truly one of the best, most sincere, and caring doctors I have ever met. 
And she tries her absolute hardest to help make your dreams of having that sweet baby of your own come true. All of her staff has been exceptional to say the least. All of the doctors, nurse practitioners, residents and nurses that we have met throughout our monitoring and procedures have all been so kind and helpful to us - even the front desk staff are such a delight. Meeting and interacting with all these people has made the overall total experience such a pleasant and happy one, even when things do not go as you might have expected. It makes all the difference in the world. We had our first transfer just last year and now have a big, beautiful 10 month old boy! We owe everything to Dr. Noel and her staff. They have made our dreams come true and everything is better than okay, it's wonderful, because we found them."